Services plus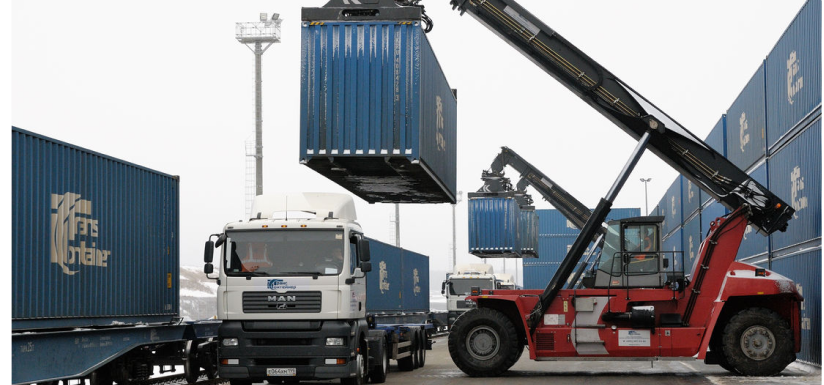 SpecTransContainer LLC offers its customers modern digital services to ensure transportation control, including compliance with the conditions of cargo transportation: temperature, level, dynamic loads, etc. based on the use of specialized monitoring and control devices – «Smart Mobile Transport Complexes» (SMTC).
In addition, we are also ready to offer modern online identification tools (QR codes) and additional electronic locking and sealing devices with integrated RFID tags, which can significantly increase the safety of transportation.
You can check the conditions and exclusive offers with our managers.

Железнодорожная перевозка контейнера клиента по сети РЖД и СНГ.
Предоставляем комплексную услугу по организации доставки контейнеров клиента (РЖД тариф, предоставление вагона, услуги терминалов).
Areas

Container transportation
Service plus

Yulia Vasilyeva
Advice on transportation of goods
Phone: +7 (495) 781-18-18
To obtain information by phone +7 (495) 781-18-18 or leave a request for a call back